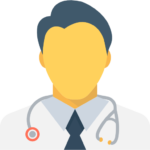 Qualified Staff
Our highly skilled and trained staff uphold the highest standard in patient care while providing you with a comfortable experience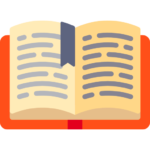 Dental Education
Upholding high quality care is our standard and that begins by providing you with the skills and knowledge of understanding your treatment.
We strive to minimize your out-of-pocket costs by working with your insurance and providing alternate payment options.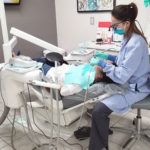 Our Priority Is You
We understand that a dentist visit may be frightening for some, that is why your care and comfort are important to us.
About Us
Here at Downey Family Dental, Dr. Derick Nguy and our associate dentists, strive to build long-lasting relationships with our patients based on trust & respect. We put your interests and needs in consideration when developing your treatment plan. Many of our patients are family and friends and we extend the same concern, care, and respect to each and every patient. Our focus is on treating you like one of our own and we welcome everyone to Downey Family Dental.